I couldn't help myself...again. I just love doing spams of the boys! :D
Thanks again to
marishnafor the lovely caps.


1.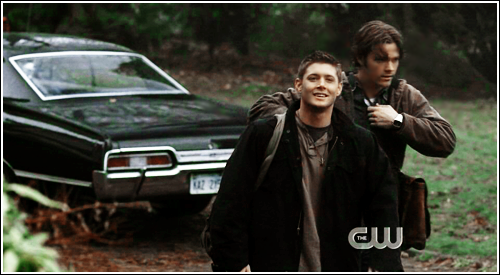 Dean just looks so happy...and short. ;P Sammy you BEAST!
2.
3.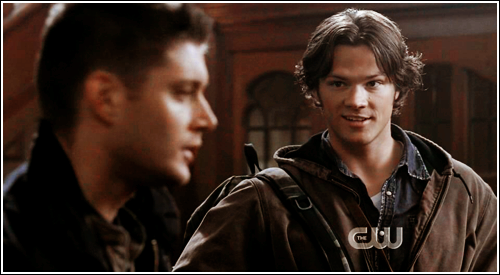 Antiquers...so that must be what their calling IT these days. ;D SERIOUSLY that is the 3rd time that people have assumed Sam and Dean are GAY! L;AFL;AFL'ALF And that makes me EXTREMELY GIGGLY.
4.
HAHA! What a goofy face. :(
5.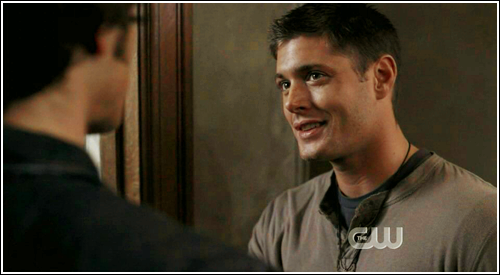 SAMANTHA HAS A DOLL COLLECTION! Haha!
6.
I'm going to kill you Dean!
7.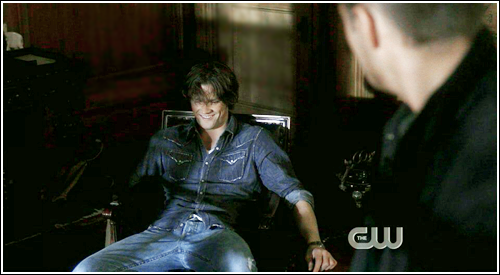 "Your Bossy and Short" *DRUNK SAMMY* Evil Man Giggle!
8.
Doesn't Sam look EVIL? DARKSIDE!
9.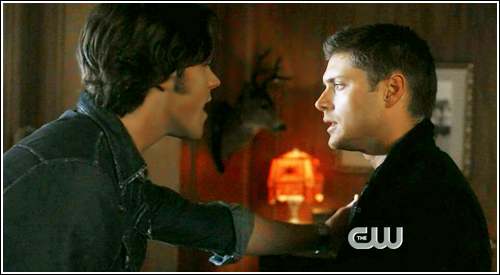 PLEASE KEEP YOUR HAND THERE!
10.
" Dean, you have to look out for me!" ME = MELTS.
11.
MAN TOUCHING!
12.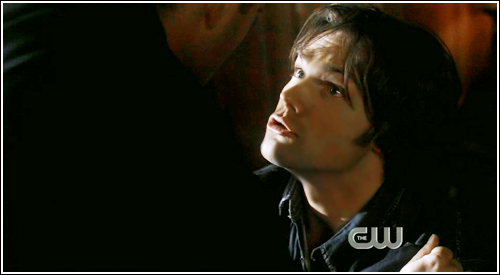 PROMISE ME!
13.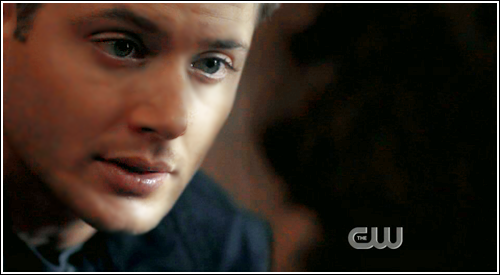 14.
Jared is just so HUGE and beautiful!
15.
16.
Doesn't Sam look adorable? With his messy floppy hair and puppy eyes.
17.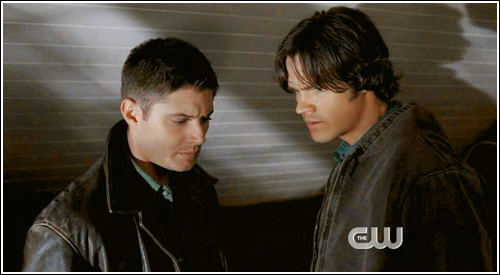 "DUDE, Your not going to poke her with a stick!" LMAO!
18.
19.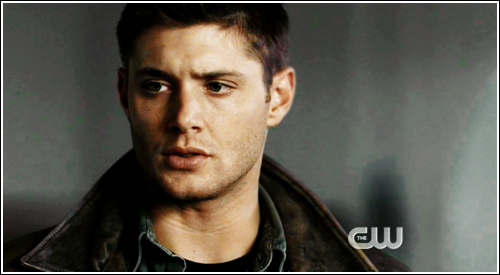 20.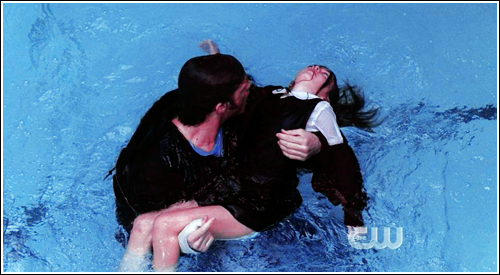 I loved this scene so much! I don't think this girl realizes just how lucky she is! LKSJDKLSLSD!
21.
WET PUPPY. <3
22.
23.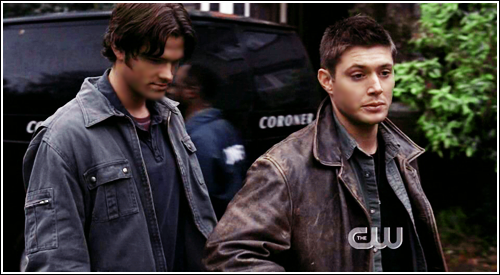 Sam is so checking out Dean's ass!
Random points that I didn't picspam:

* Susan wasn't that great of an actress. She just seemed kinda blah. Her daughter did a way better job!
* Sam sure has put alot of weight on Dean's shoulders what with Dean protecting Sammy and now promising to kill him if something goes wrong! I personally can't wait until Dean gets hurt. :D
*We need more wet Sam and Dean! Oh, it would be so awesome if we could get the boys on a ship or something. Where their investigating a Ghost Ship *random*
Overall the episode was OK. I didn't really care much for the "Supernatural" part of the episode. I kinda had high expectations for this episode and it kinda let me down in that demon/ghost/spirit category.
NEXT WEEKS LOOKS GOOD!
Current Mood:
relieved