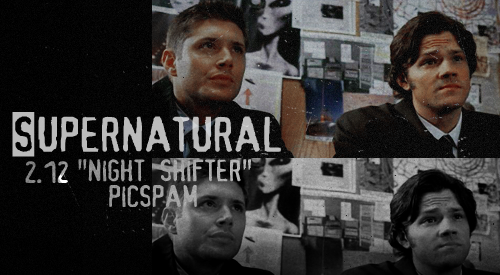 Thanks to
marishnafor the caps. :D
Sorry this spam is half the size of my regular ones. :( I have exams to study for next week. :( So you can blame them from taking away from this spam. But I hope you still enjoy it never the less.


1.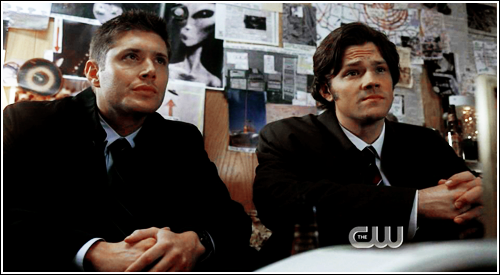 Mulder and Scully. HEHE!
2.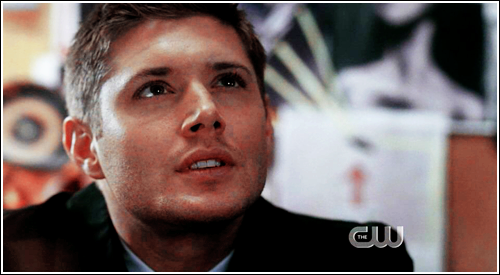 I've been neglecting Dean in my last few spams. Look at those BEAUTIFUL TEETH! XD
3.
Yes, Dean look at Sammy. ;)
4.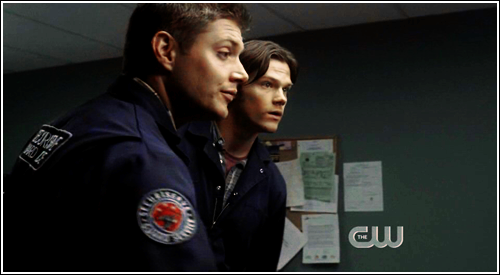 5.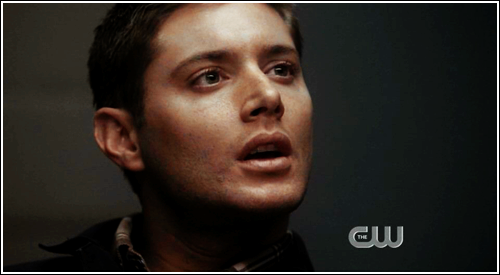 WOW!
6.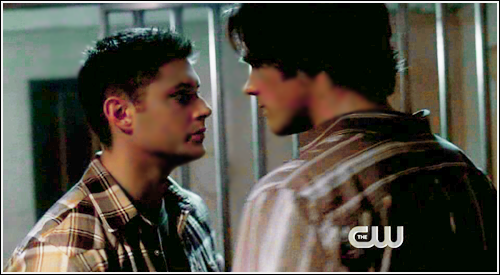 I just thought this pic was HOT.
7.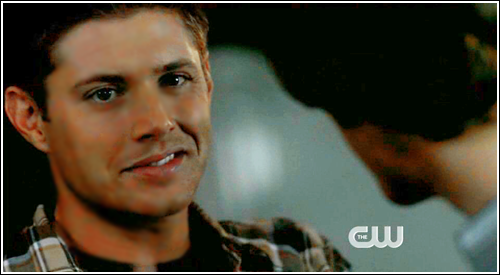 LOL! Dean half smirk/smile.
8.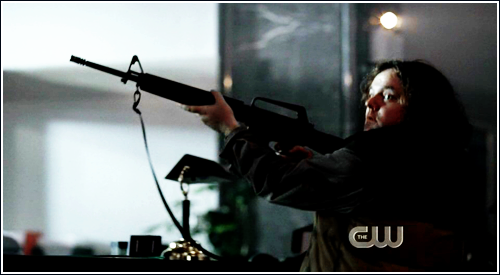 LOL! Ronald was funny! And Dean was like: "Ron, get out of the light" This shot makes him look a little like Hurley from LOST. Dude...
9.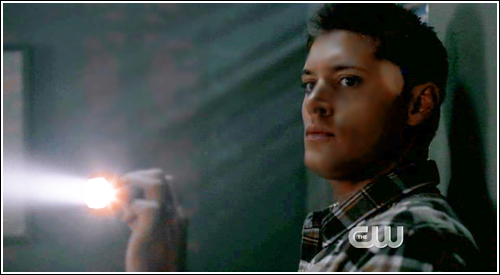 Dean and FLASHLIGHT PORN! SD;FKSFL!
10.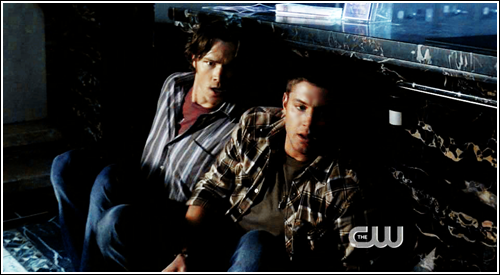 I couldn't post a pic of Ronald shot because it was just so sad. And look at the expressions on the boys' faces. :(
11.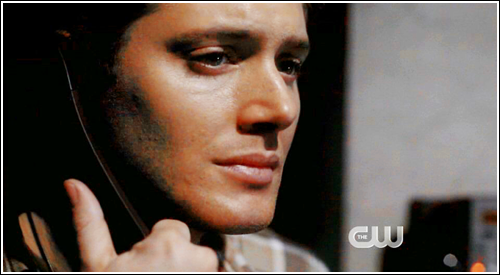 NO ONE IS ALLOWED TO SAY MEAN THINGS ABOUT PAPA WINCHESTER BECAUSE THIS IS WHAT IT DOES TO DEAN. <3
12.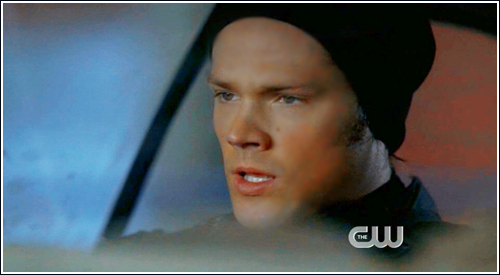 13.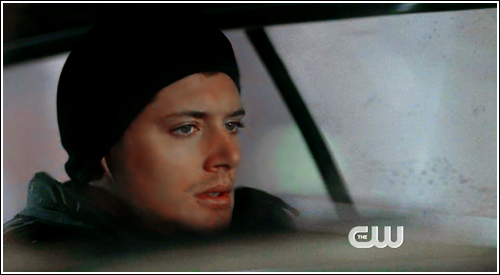 YUMMMY! SWAT OUTFITS! <3
Other random points I didn't picspam:

* This episodes was so...I really don't know how to describe it. It was good, but different. Does anyone know who wrote the episode?
* Ronald getting shot was really sad. But the scene was AMAZINGLY done.
*Sam was a bit mean. I don't want to say an ASS. But he seems like he's trying to cut himself off from his feelings. Like a Dean mechanism. Or maybe its just a Winchester thing.
* MANDROID! ;D
* Dean getting kicked in the crotch. That was not nice. Although that fight scene with the shape shifter was HOT.
* And the best line:
Sam is the Bonnie to Dean's Clyde! SDKSDL;L;SD!

Current Mood:

productive
Current Music: These Things - She Wants Revenge